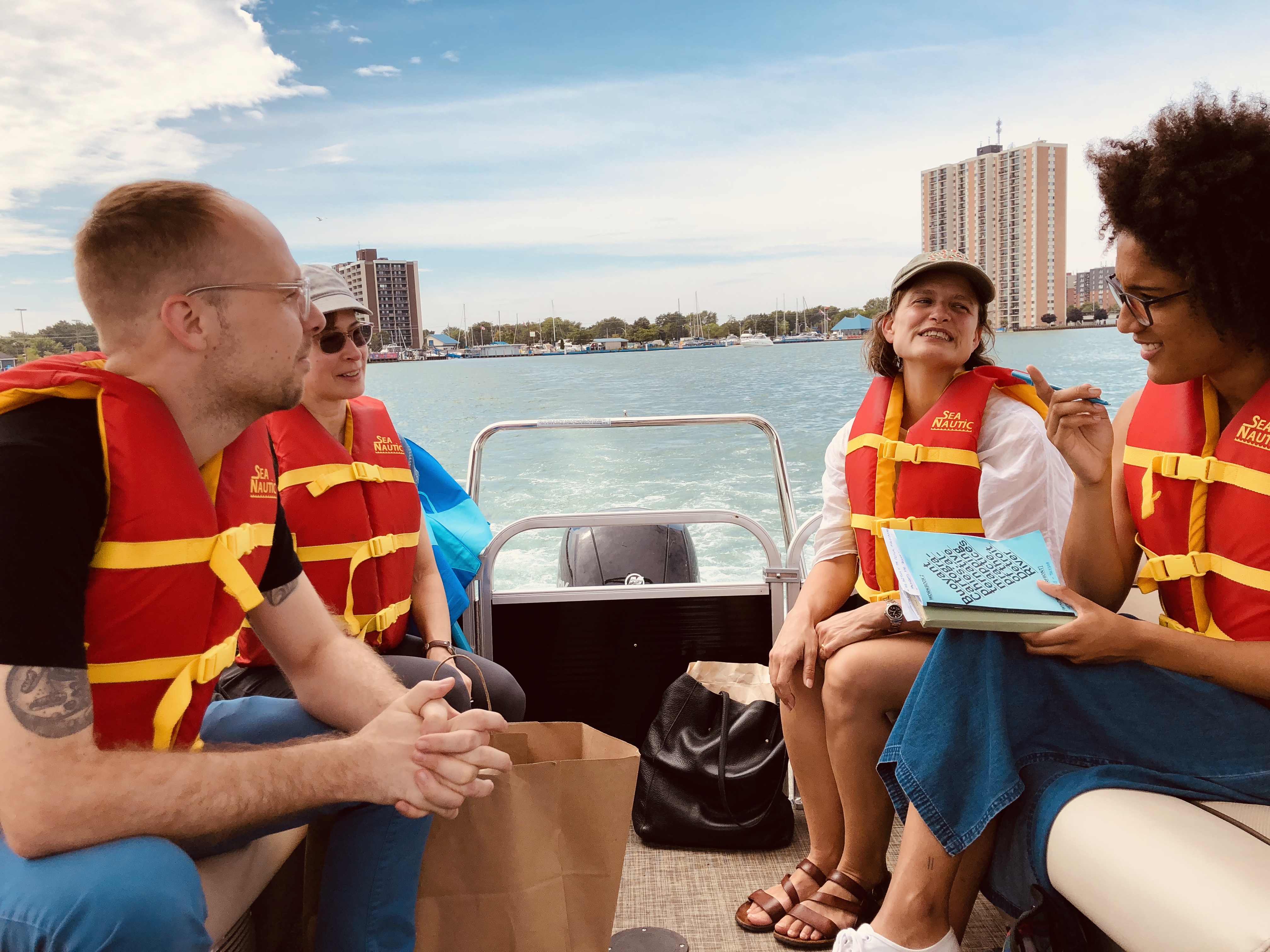 Collaboration with Holly Schmidt
Float School explores the form of a School through an examination of the earliest understanding of the word, drawing from the etymological base of skholē, which translates as spare time, leisure, rest, or ease.
Float School aims to undermine and interrogate the dominant narratives of public and private western education, instead looking to notions of leisure, retreat, slowness, and play as sites of productive resistance and forms through which to develop new capacity for political and social action. It embarks on collectively imagining and enacting multiple futures for the role that art, public engagement, and learning can play in Canadian society through inquiry, activity, and slow action. Float School will help us to spark the next phase of dialogue around socially engaged art, one that draws from Canada's specific history of artist-run-culture, and generates an innovative new approach to locating art in rich and complex proximities to public, commons, the natural environment, and learning.
Float School is supported by Living Labs at Emily Carr University of Art and Design.